L'atelier
It's in the hills of Marseille, in the Home of its founder lays the atelier of Gas Bijoux where the spirit reigns stronger than anywhere else. In this creative hive, different talents work together toward one common goal to bring out the idea of 'chic solaire'. Despite years of international success, Gas Bijoux's essence remains indistinguishable, giving the Maison its force and singularity, crafting each piece through an exceptional artisanal savoir faire.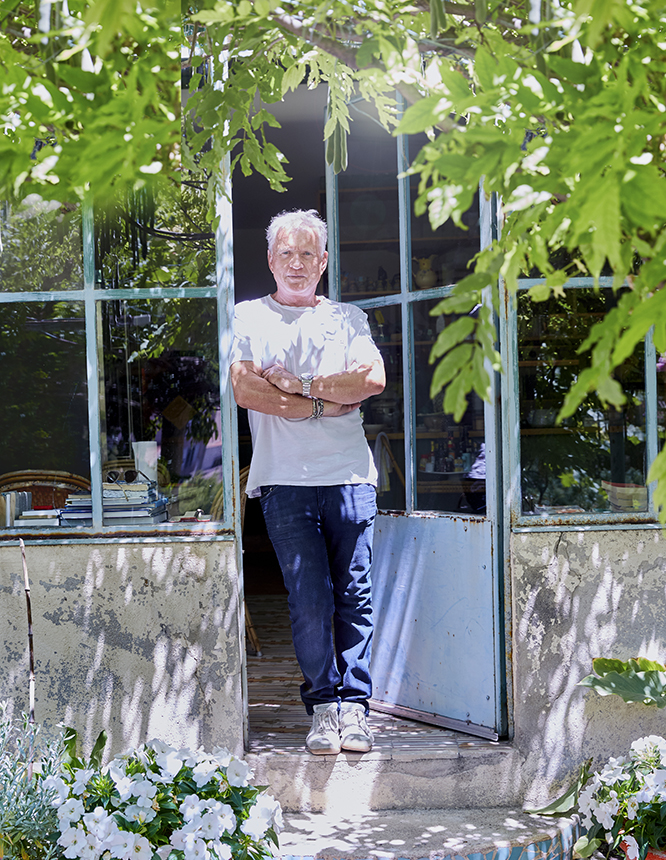 Although the creative impetus stems from André Gas himself, each piece of jewelry comes to fruition through the expertise of a team of over 80 artisans. The pieces are cut, assembled, polished, hammered, brushed, threaded, wrapped, enameled and hand-worked according to a precise process, gestures and an acute attention to detail.
The pride of savoir-faire
Discover some of the artisanal techniques used by the 80 artisans designers of our atelier.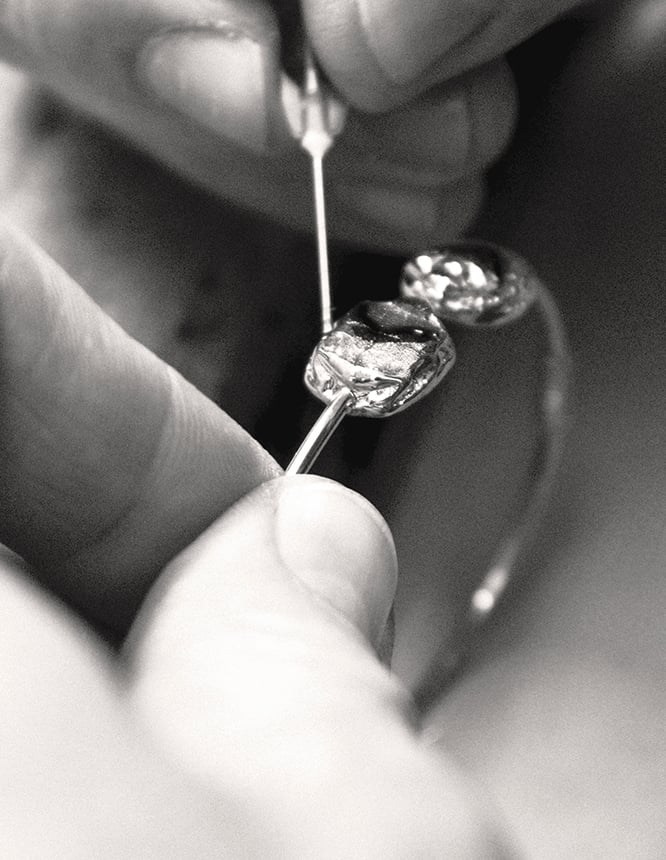 Yet, the Maison is also proud to encourage the intuition of its artisans, who endlessly breathe new life into the Gas Bijoux style. Thus, the Atelier frequently creates jewelry as a very limited edition pieces, whose production will cease once the material has been exhausted. This enables the brand to exclusively put forth special creations to its points of sale and the eshop that will not be available anywhere else.
To summarize, Gas Bijoux's philosophy evokes the idea that one must be unique to create what is unique